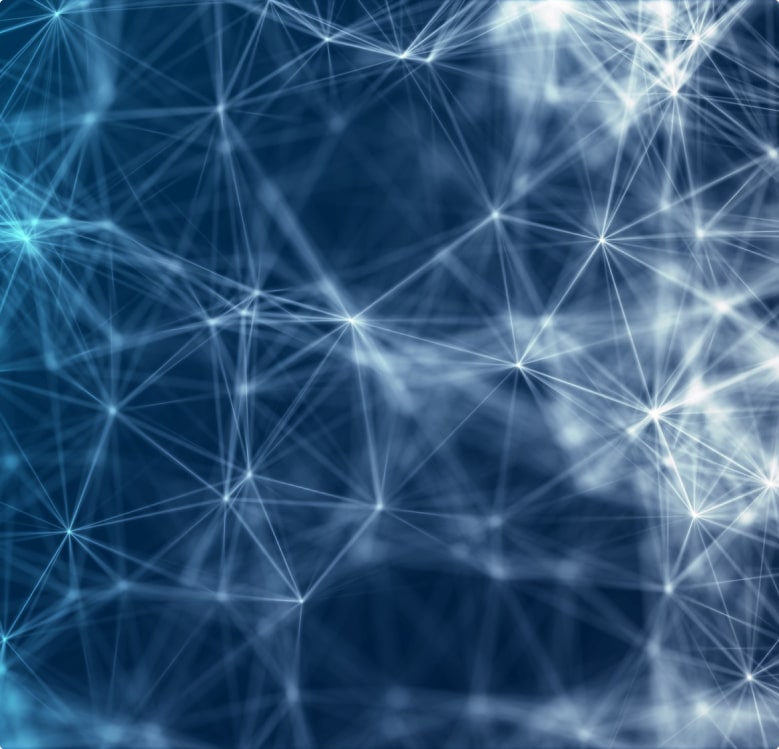 Our Cloud
At the heart of dimusco is the cloud, which securely stores all your valuable scores and annotations and makes them available to you at any time. When you upload or order a score, the original PDF is chopped up and the parts are encrypted so they are unusable outside of dimusco. This is the same technology used for ebooks to reliably protect the content from misuse and loss.
Your credentials are the key to reversing this process and making your data usable again. Of course, you can also create PDF again if needed, optionally with or without annotations.
When you store your data in a cloud, you can access it from anywhere and with any device, as long as it has an appropriate app. That's why we deliver top-notch apps for all operating systems.